Oh the joy of return clients. I am telling you–it doesn't get any better. Litte Miss Bella is adorable as ever and growing up and into her name–beautiful! She never fails to bring the spunk to a session, and always smiles. Her little brother was a newborn the last time I got him in front of my lens. He is definitely following in big sis's footsteps and just gettting cuter as he gets older. Still love his little chin…and adore the shot of him biting my crate–lol. He is soooo 9 months-ish old. 😉
Their mom is equally as great! She's a long time supporter of my business, always takes the time to comment on the blog and follows me on facebook faithfully. For THAT, I am deeply appreciative. Plus, she's fun and full of spunk too. Hmmm, maybe that's where the kids get it from!
Enjoy the sneak peek. It's the most rewarding thing documenting the lives of these little people. 🙂 They grow too fast.
Drop a comment for these two and their family gets a FREE 5×7 print. C'mon–let the love flowith over! THANKS! go ahead,pin this go ahead,pin this go ahead,pin this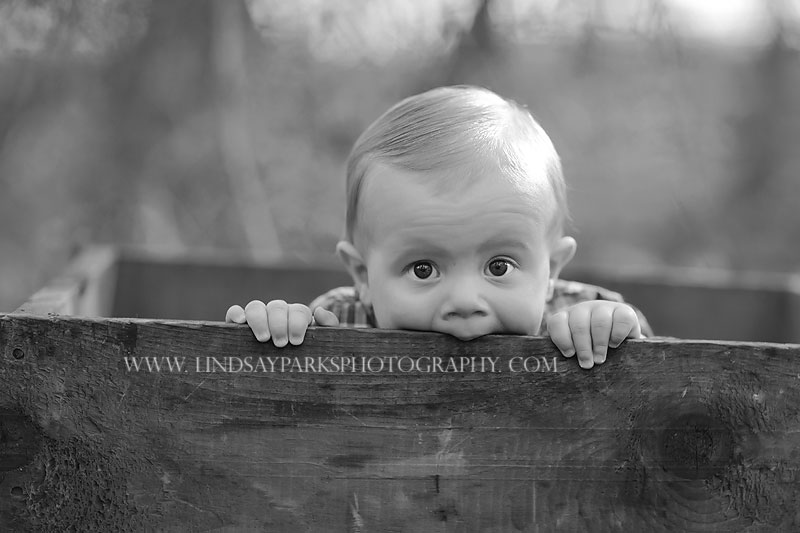 go ahead,pin this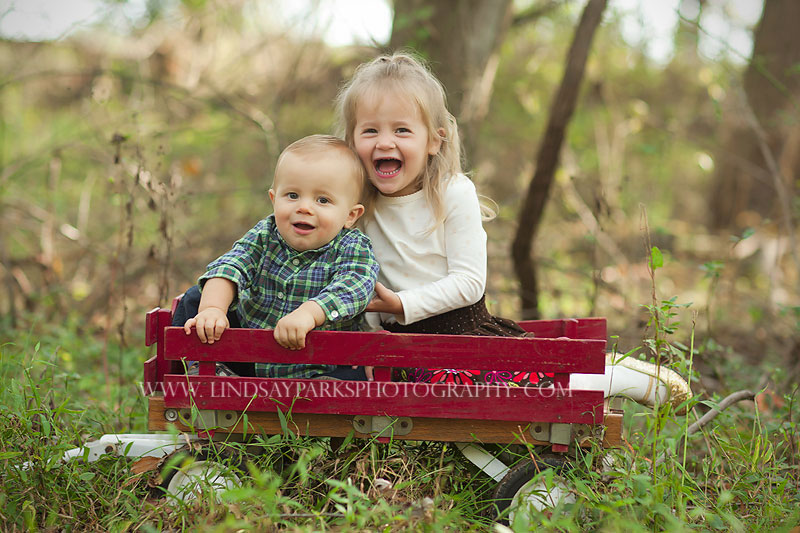 go ahead,pin this