What better gift than the gift of memories? Who doesn't want to freeze time–just for a moment–to rememeber the sweetness of it all?
This session was a wonderful gift for the dad/grandfather of the bunch (proud and front and center of the family picture). It was a dream session! Everyone was on point, pleasant (this comment is really directed at those under the age of say–10), and fun! Again, I can't help but gravitate to the adorable kiddos in the bunch, but really everyone was photogenic and fabulous!
It was so great to meet you. I am thrilled that your reschdule date due to rain turned out to be one of the most beautiful days of the season!!
Enjoy–and as always, 15 comments gets your gorgeous family a free 5×7 print! 🙂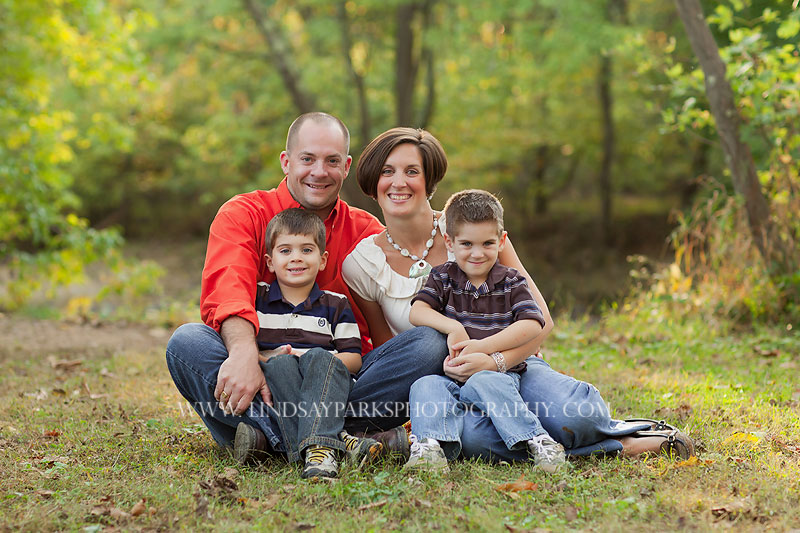 go ahead,pin this go ahead,pin this go ahead,pin this go ahead,pin this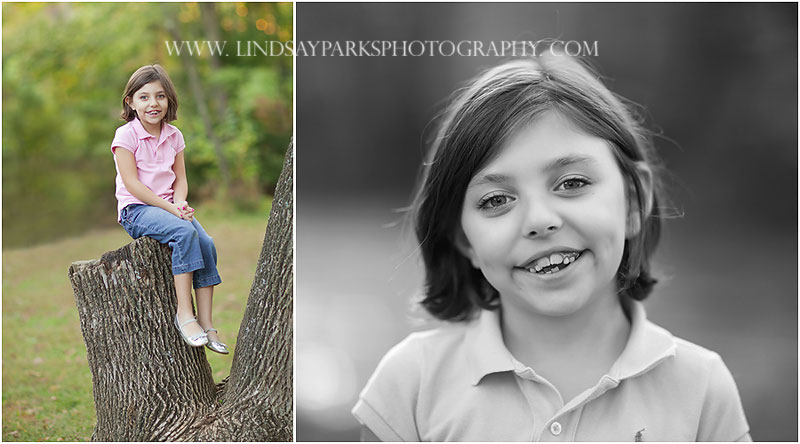 go ahead,pin this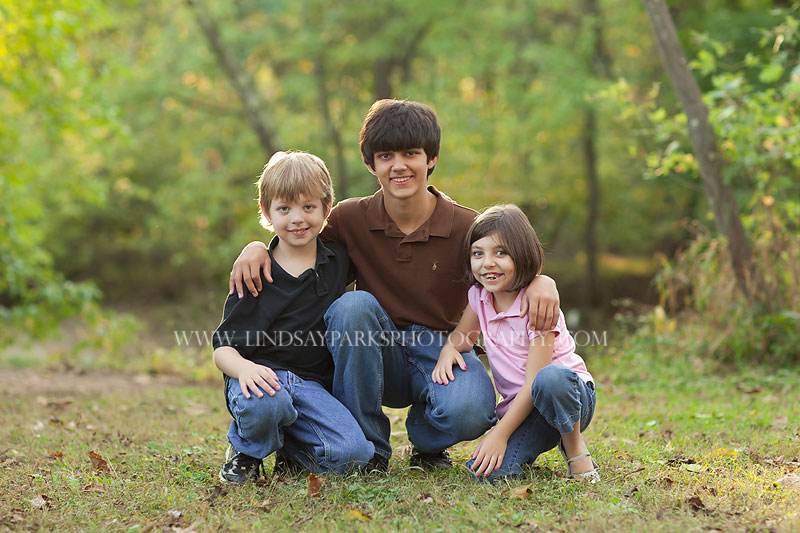 go ahead,pin this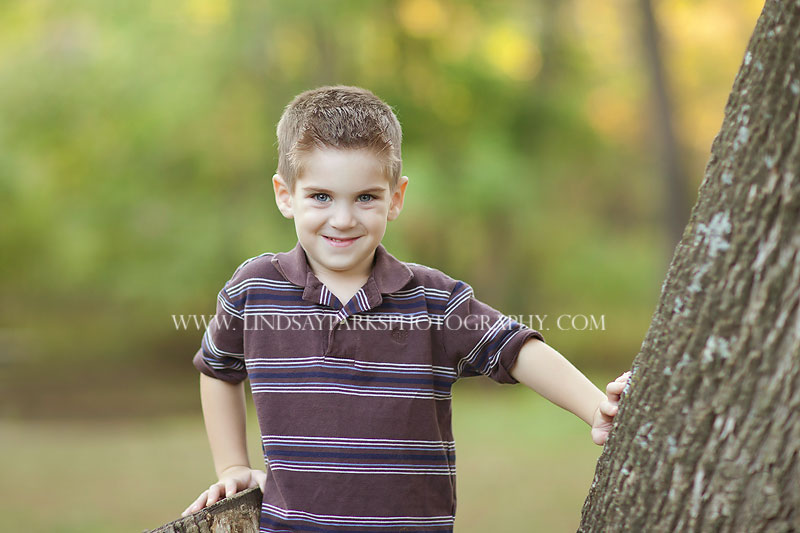 go ahead,pin this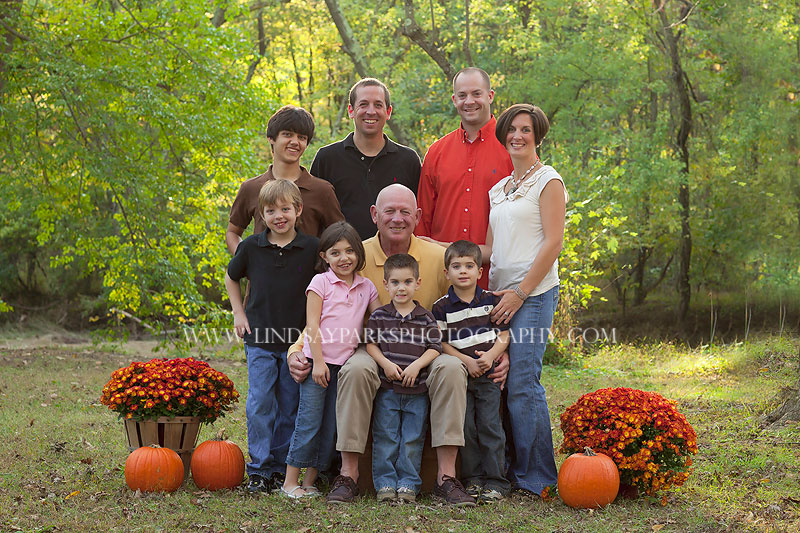 go ahead,pin this