Another gorgeous family to photograph and another simply beautiful evening! We've been so blessed by this weather, and I have been so blessed with wonderful (photogenic) families.
Back in the day I really shyed away from sharing too many family pictures on my blog. I have never felt "posing" is my strong suit (never will be), but I am realizing/trying to go with that…and just try to capture a family's essense, capture them being. It's a beautiful thing! Besides, posing a 1 year old is impossible anyway! 😉
And as always…I have to include some great "Mommy" shots, just because I know all too well that most moms are behind the camera most of the time. Am I right?
So thanks for a fabulous evening. Hope you were able to enjoy some Friendly's! 🙂
Don't forget–if you like what you see, leave a comment right here. 15 of those gets this wonderful family a free 5×7 print!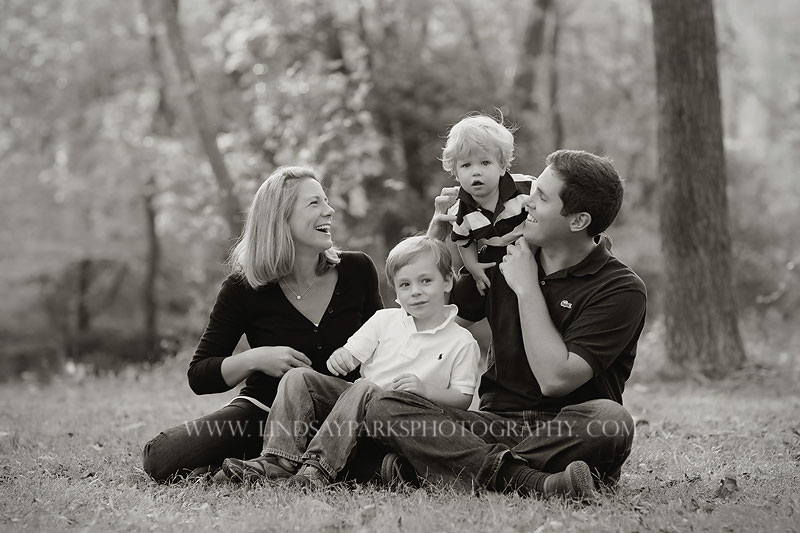 go ahead,pin this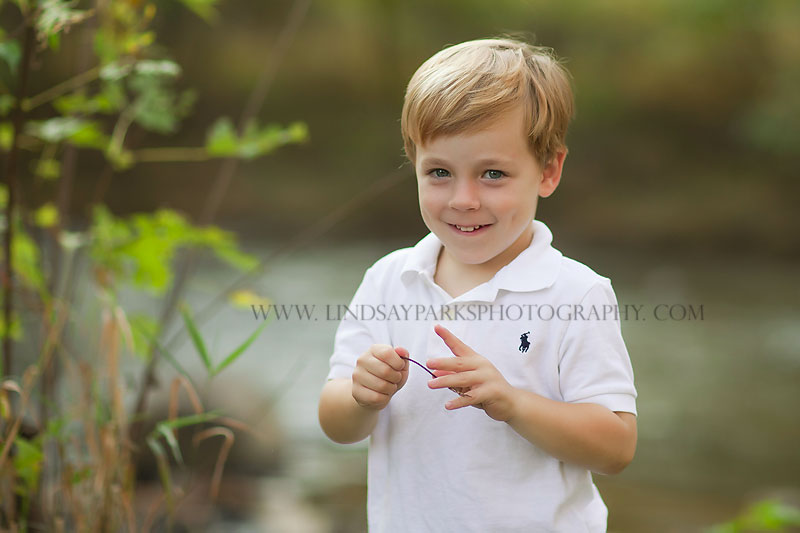 go ahead,pin this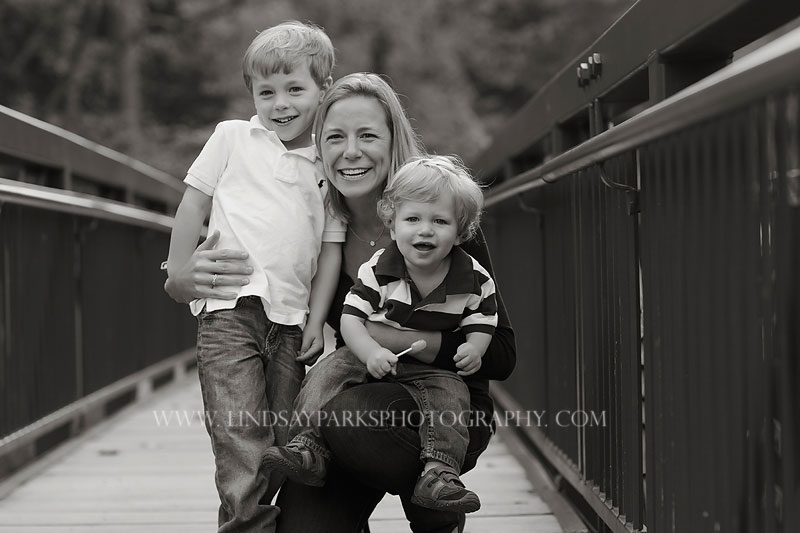 go ahead,pin this go ahead,pin this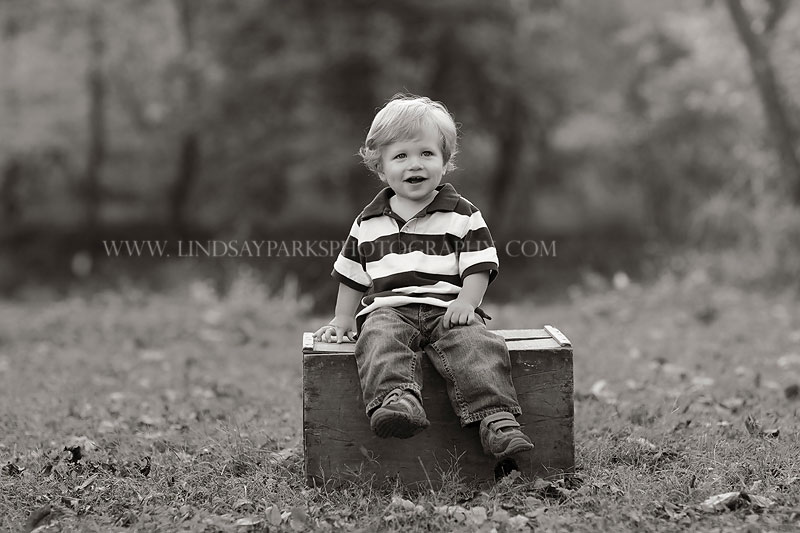 go ahead,pin this go ahead,pin this