You know the phrase–"He/She is so one!" Well, little O sure fit sthat description. What does that mean? Well, there's lots of running away. Small attention span….wanting to move quickly from one thing to another and get into anything and everything….little eye contact… Oh, and SUPER cute is a definite criteria too!
Seriously, O was "so one," and so boy. He was adorable, and pretty much wanted nothing to do with getting his picture taken-lol. Yes, that makes my job a bit more challenging, lol–but it makes pics like these SUCH a reward to relish in!
I took O's pics when he was a tiny newborn. I loved seeing him last night all grown up and adorable. He has wonderful parents to boot, and even grandmom tagged along and jumped in a few shots to freeze those little moments.
We all know time flies, …we look back and can't believe how much things have changed. Me personally, I am begging time to slow down. I think most people with small children in their lives are. I mean, we want them to grow up, but the fact that we can't rewind is so painful!! I cherish the fact that I will always have pictures to help me call back those little moments…and I am honored to do that for others as well.
So, enjoy little man O and his cute family! Let them feel the love–15 comments gets them a free 5×7. Have at it!! Thanks! go ahead,pin this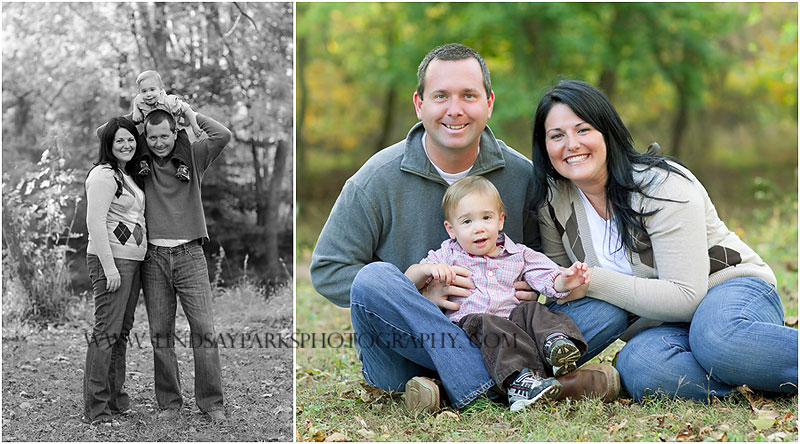 go ahead,pin this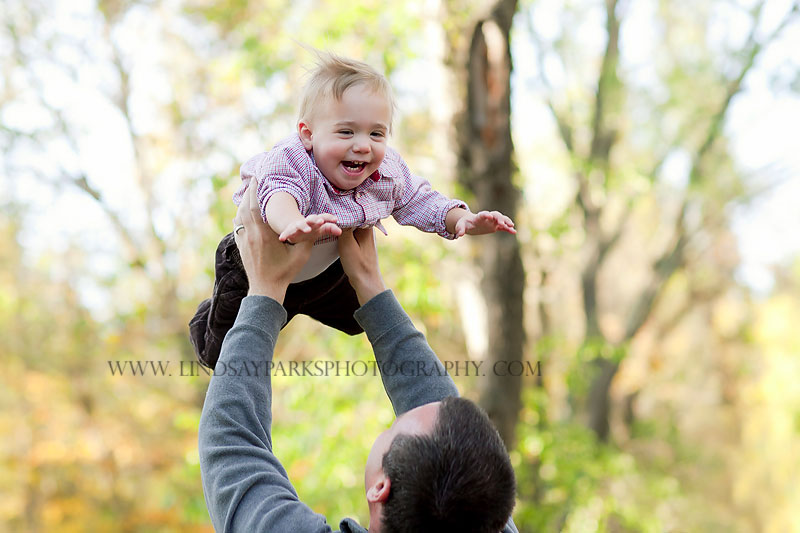 go ahead,pin this go ahead,pin this