Look at these three kiddos! Does it get any cuter? During our session together last night I was just trying to wrap my brain around having my two kids…and a three month old on top of that. That is what this adorable family consists of, and they "wear" it well (very well)!
It was a little overcast for the session, but I am loving the light and mostly the fall foliage in the family shot. I visit this location for pictures quite a bit and this month it seems a little different everytime!
We (myself, Mom, and Dad) had a blast with the kids getting them to loosen up and smile. I swear, if I ever saw a recording of how ridiculous us adults act at sthese essions I would be SO embarassed. It is quite a sight to see.
But really–another beautiful family at a gorgeous location = some pretty lovely pictures! Thanks for spending the evening with me. Can't wait for you to see the rest.
Like what you see?! Let us know! 15 comments gets this super cute family a FREE 5×7. You can do it!! 😉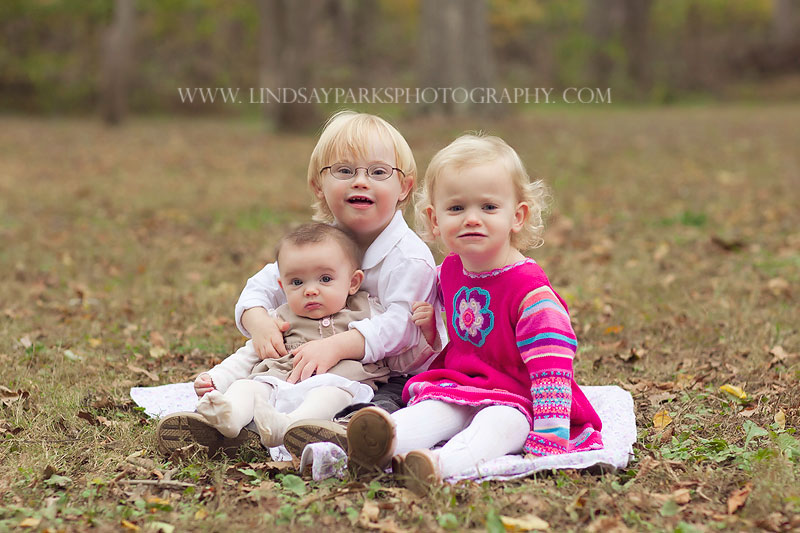 go ahead,pin this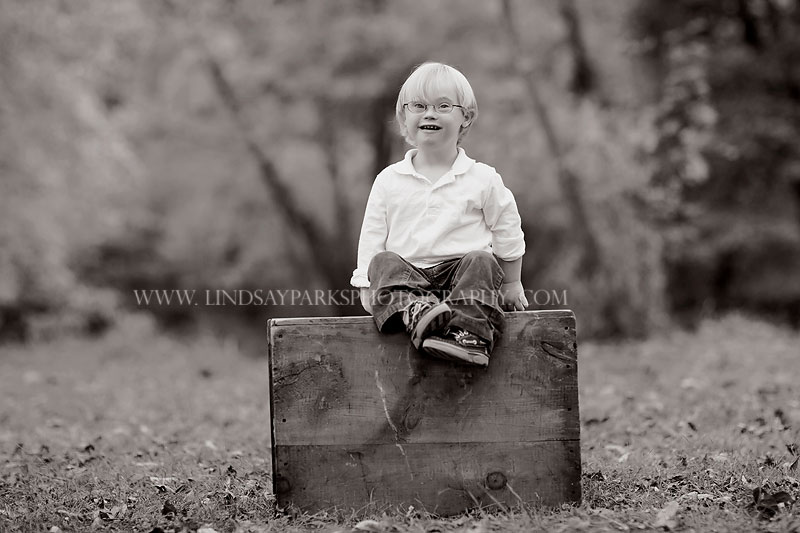 go ahead,pin this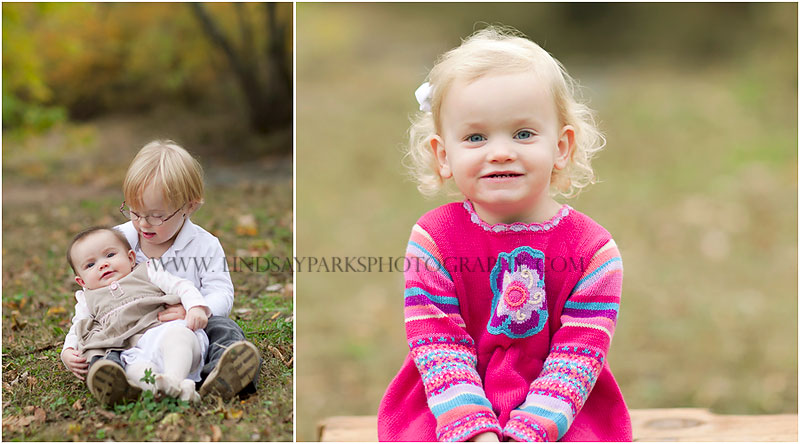 go ahead,pin this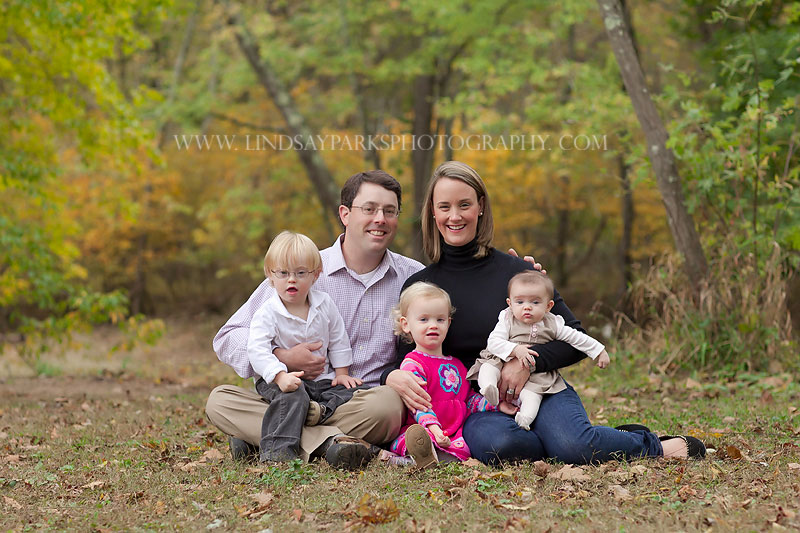 go ahead,pin this