Sweet Little Lizzy, and that she was. I was so excited to get to her house and see this adorable bunny outfit she was gifted from Mommy's super, awesome bff. That is truly a newborn photographers dream. Nope, you can't get any cuter than that. Love it.
I was also thrilled to be able to use some of my new swaddle blankets with some fun vinatge headbands. Lizzy definitely rocked both very well.
Newborn shoots are the best. I got to hang out with two wonderful ladies (yes, the gifter of the wonderful bunny suit had to be there to see it in action of course), 🙂 and photograph a darling, beautiful baby girl. Sounds like a perfect day to me!
Thanks so much for being so very sweet! CONGRATULATIONS!!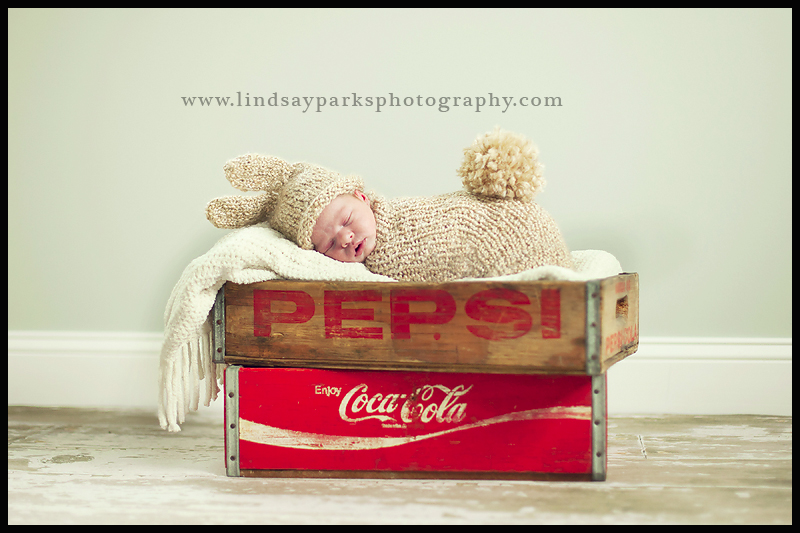 go ahead,pin this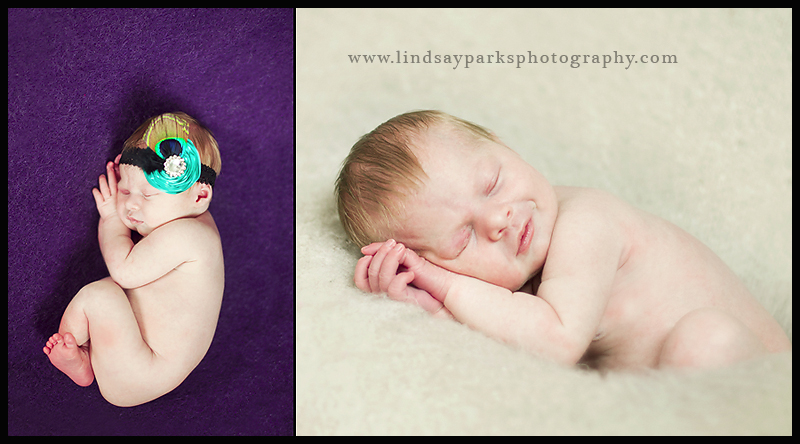 go ahead,pin this go ahead,pin this go ahead,pin this