My mom.
The BEST there is.
Known as "G-Mom" to my kiddos (chosen by G-Mom herself).
She's cute, fun, and full of life–ready to have a good time.
My mom casually asked me if I'd take a recent picture of her to update her facebook page.
Of course, I agreed, but I don't think she knew what was in store.
I don't do snapshots–I do sessions. This was a mini mini session in my commons area after she came home from taking Marlie to church with her.
Yes, you will sit in the grass and look sassy! Marlie will attest… this is how it is done;)
Anyway, my dad passed away 6 years ago and she's finally ready to get out there again.
We'd like to see her with a kind, loving, SAFE, handsome guy that also loves kids, and probably has some grandkids of his own. Email me your prospects (I am only half kidding)! She's an incredible catch.
My mom is my world. I won't entrust her to just anyone.
Sorry Mom–I don't think you knew you'd be blogged…but you are just TOO cute not to.
Love ya!!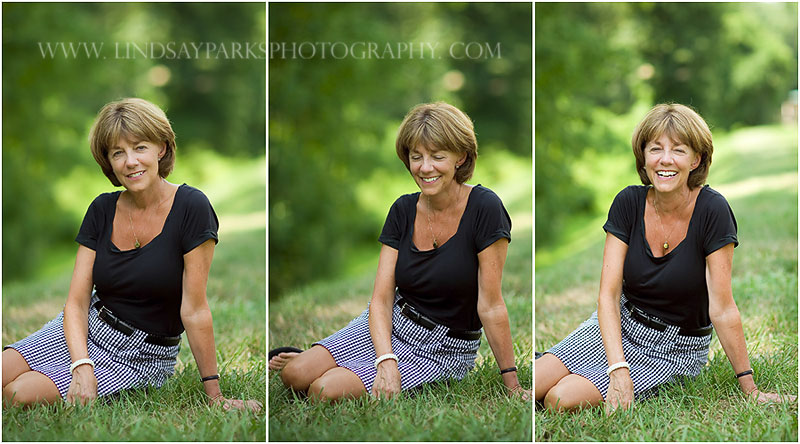 go ahead,pin this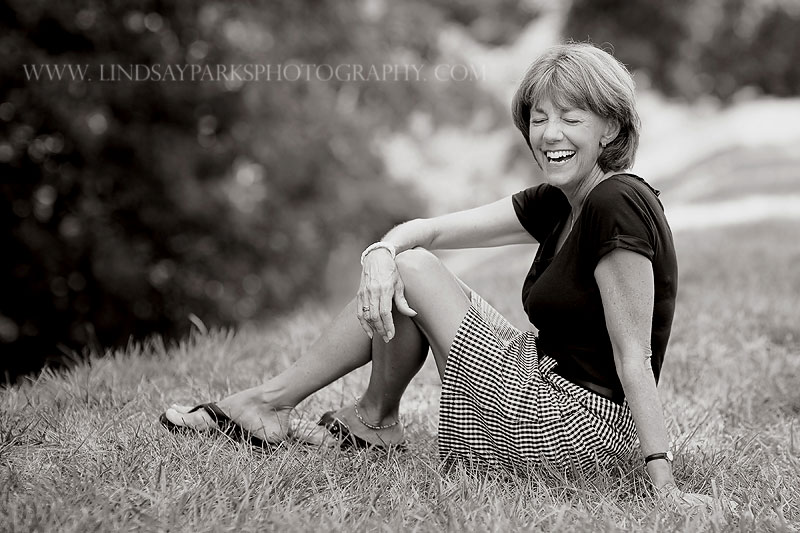 go ahead,pin this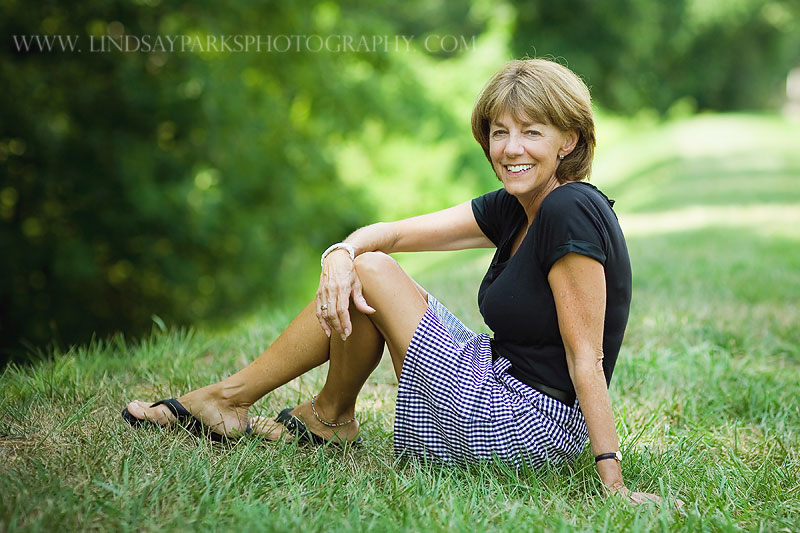 go ahead,pin this go ahead,pin this